The Sanctuary – Free Wellbeing Practices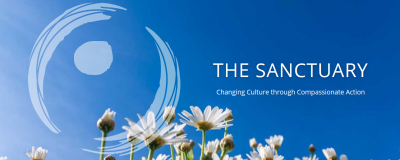 It is our Mission at the Sanctuary to provide as much support and to spread as much compassion as we can within our community and beyond, reaching everyone and anyone who needs it. We are delighted to be able to offer you the following free resources:
Free online meditation sessions via Zoom three times per week
Reiki Healing weekly session Thursday at 4:00 pm
Phone calls to people feeling lonely and in need of some company
Gov.ie – Getting through Covid-19 Together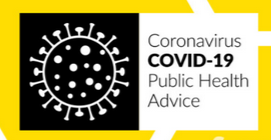 It's normal to be worried or to feel stressed during this difficult time, but there are many things we can do to help us mind our mental health and wellbeing. Here you will find lots of advice and tips on how you can look after your mental wellbeing and cope with your new daily routine.
Amazon Free Audible Books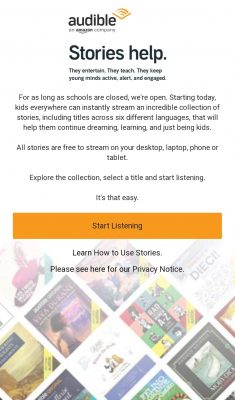 Amazon today removed the need to subscribe for books and audio stories for students of all ages as long as schools are closed. Students everywhere can instantly stream an incredible collection of stories, including titles across six different languages!
Library Borrow Box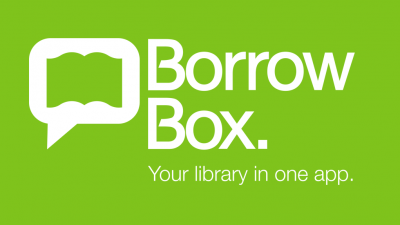 Although all public libraries are now closed you can still borrow books from the Library Borrow Box App.
Support for Students 
ACCS / JMB Further Education Support Unit is now an official keyword partner with the 50808 service. The service is funded by the Health Service Executive (HSE). All Further Education Learners in Voluntary Secondary and Community Comprehensive school have free access to the service 24/7.
Learners simply text the keyword: VSCC to 50808.
A trained Crisis Volunteer receives the text and responds quickly, usually within 5 minutes.